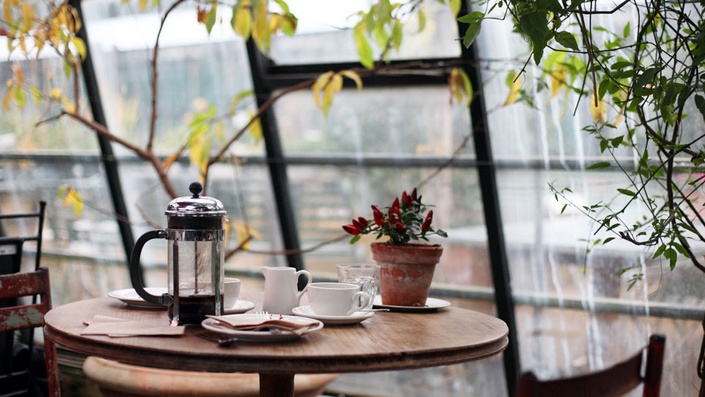 Masterpiece Days 2020
Create rock-solid daily discipline without beating yourself up or burning out
Masterpiece Days is SOLD OUT
Registration is closed. If you'd like to be notified the next time we run the program, sign up here
Loading…
"Too often we get distracted by what is outside our control. You can't do anything about yesterday. The door to the past has been shut and the key thrown away. You can do nothing about tomorrow. It is yet to come. However, tomorrow is in large part determined by what you do today. So make today a masterpiece. You have control over that."
– John Wooden
What would become possible if you meditated and exercised every day? If you were free of your #1 addiction? If you dedicated a little bit of time every day to that big dream you've been putting off until sometime in the future? What if you felt focused, awake and alive every morning?
Masterpiece Days is an 8-week group program dedicated to helping you create rock-solid daily routines without beating yourself up or burning yourself out.
My approach is different from most: I acknowledge and work within the limitations of willpower, the difficulty of creating inertia from a standstill, and the shame and frustration of not already having this handled. I use an approach of gentle discipline, developing skill and creating momentum by being compassionate, clever, and consistent.
What's Included
8-week group program (May - July 2020)
Weekly mastermind calls (8 total)
Daily video lessons (every weekday morning, 40 lessons, a total of 7 hours)
Accountability partner and/or pod
Facebook group (optional) for discussion, connection, and support
Mastermind Calls
I will be hosting a mastermind call via Zoom every Tuesday at 10am Pacific Time, from May 26 to July 17. (The final call will be on Friday July 17 instead of July 14.) These calls will be interactive, including additional insights to help you keep on track, connecting and masterminding with other participants, and room for shares and lightning coaching. Participation is encouraged, but you can still participate strongly in the program if you can't attend the calls in person. (They will be recorded and made available online.)
Gentle Discipline - Free Recording
Here is an online Insight Salon class on Gentle Discipline, covering the philosophy underlying the Masterpiece Days program. In this class, I cover:
Letting go of trying to be complete, in order to access creativity
Using your willpower sparingly, mostly to install new habits to reduce your dependence on willpower
Why shame is a terrible motivator and focusing on creating rather than fixing
A bias towards tiny acts of courage, and not needing to 'feel like' doing something in order to do it
The need for both structure and spontaneity
The Curriculum
The program begins with the Groundwork insights and assignments, which will be gradually released to you in the days after you sign up for the program. The earlier you get started, the more value you will get from the real-time group portion of the program in September.
The group portion of the program begins on May 25, 2020. The program is designed as a progression, each week building on the previous weeks, each mini-lesson building on the understanding and momentum created through previous lessons. Different people will experience leaps in progress at different points in the program; you might become a Masterpiece Days rockstar through the Groundwork alone, or it might be towards the end when we address some of the subtler forms of psychological resistance that you'll get unstuck, and suddenly reap the benefits of everything you learned before.
Week 1: Foundation
The Foundation week is all about getting traction by creating structures that work for you right now. Start making progress by being compassionate, clever, and consistent, rather than wasting willpower and trying to shame yourself into action.
Week 2: Energy
A solid 1-hour morning routine might make each hour you work that day 2 to 10 times more productive, so worry less about budgeting your minutes and hours and instead focus on generating more energy. This includes surfing the natural ups and downs of energy throughout the day and in eliminating kryptonite, both known and previously unknown, from your activities.
Week 3: Create Momentum
Habit momentum is not created through urgent, heroic effort. It is created through patient, gradual, persistent steps. Learn the art of thinking small, taking imperfect action, and understanding how gentle persistence can create massive success.
Week 4: The Mental Game
Your mindset is either going to be your biggest enemy or your biggest ally in creating daily discipline. Instead of trying to be 'mentally tough', turn your day into a game that is both engaging and winnable. Create a bias towards action, playfulness, and progress.
Week 5: Keystone Habits
There are some habits that are universally important. When they're addressed, everything in your life is better. When they fall short, everything in your life goes downhill. What these habits will look like will be different for everyone, but we'll help you make sure that all of them become a part of your Masterpiece Days.

Week 6: Samurai Focus
The sun can warm your face, but when you focus it through a magnifying glass it can start a fire. Focus is becoming a master of your Yes and your No. Eliminate distractions, get clear on what your true priorities are, and create more time and energy to devote to those priorities.
Week 7: Hustle and Flow
The path of mastery is not a smooth upward curve, it is filled with pitfalls and plateaus and double-backs and quantum leaps. Learn to ruthlessly simplify your life, to stay centered like a martial artist in your discipline, to gravitate towards flow when it's within reach, and to dig in your heals and do what you can when times get tough.
Week 8: Antifragile
Learn to use obstacles as challenges to be overcome, as gifts in disguise, and as doorways into personal growth. Learn the art of having 'good bad days' to ensure that you continue to grow and evolve, even if it's not in the ways that you planned.
"The impediment to action advances action. What stands in the way becomes the way." – Marcus Aurelius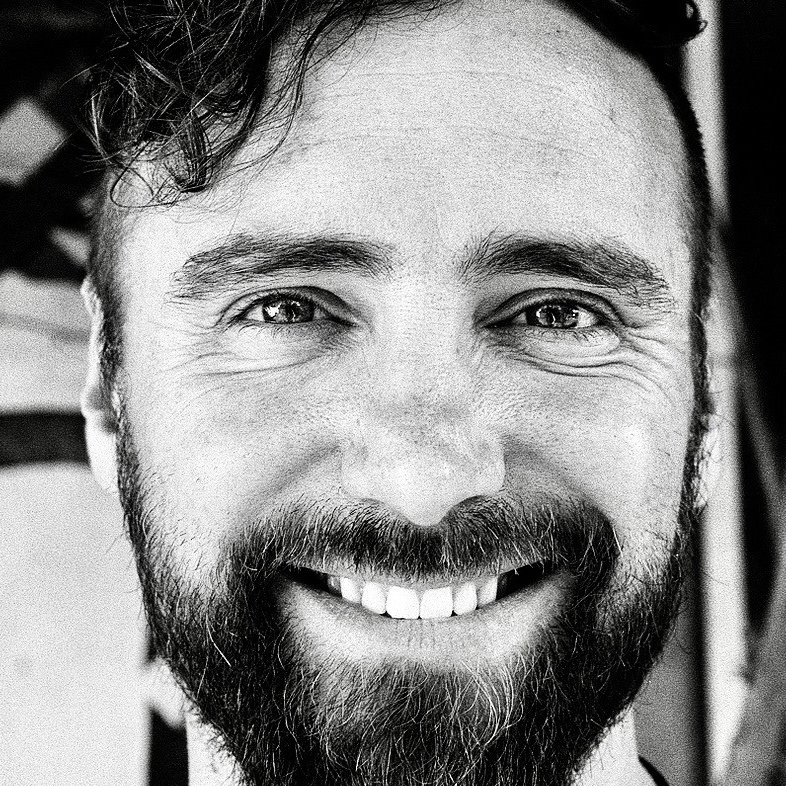 "I've had a few different teachers and coaches who have heavily emphasized the importance of morning practice and daily routines, but I have always had a hard time making them stick, or feeling the emotional and energetic payoff of being consistent about it. Taking your course did in fact get me deeper into it, with more consistency and commitment, than I've ever had before."
- Blake Zealear, Zentropy Coaching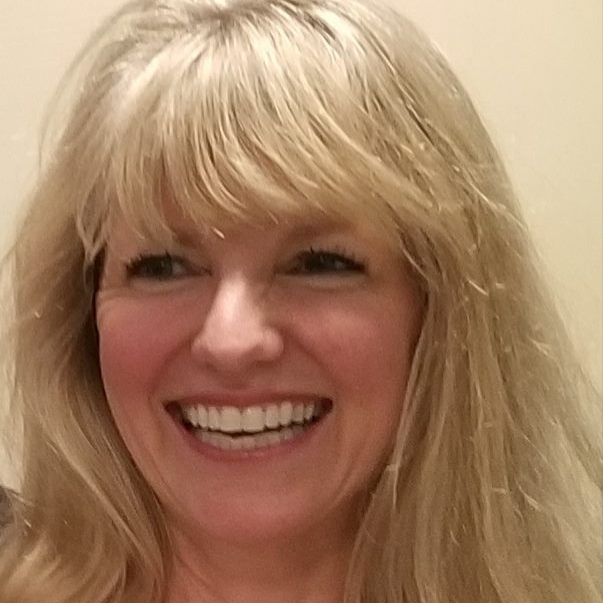 "Mornings have *always* been a challenge for me, as this body prefers to stay up later and get up later than the earlybirds. I tend more towards the wolf and dolphin chronotype. If I could go to bed at 12 or 1 and get up at 8 or even 9 every day, it would be perfect for me. Unfortunately, right now this won't work for me, so I'm going slightly against my own body rhythm for the time being knowing that it's not forever. The downside is challenging afternoons. But I know it, and plan around it now.
With being chronically ill for several years, I had to always lean into self care over discipline. Now, feeling better, I'm anxious to work more and more productively. I desire more working hours, smarter working time, achieving some goals, and also, doing the creative and leisure things I enjoy. I've learned a few tricks over the years about productivity, but I just couldn't seem to get it all together... until this course. 8 weeks later, I'm back on a daily routine that works for me. It was trial and error, lots of experiments, and the expert guidance of Master Coach Michael McDonald.
This online course is so complete, so full, you won't believe how much value there is. Every week M-F you get a short lesson (about 10 minutes) and then weekends off. Each lesson has a bit of education and then an exercise or inquiry for you to experiment with to see what works best for you.
I'm so grateful to Michael for this course, and wish EVERYONE could participate in it. You will BE AMAZED (not kidding, not exaggerating) at the depth and breadth of material covered in this program."
- Elizabeth Kennedy, Conscious Communion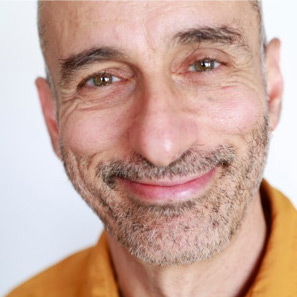 "I found it a brilliant dive into how to create the structure for perfect day. Michael's material is well-nuanced to get past the resistance that inevitably comes up when addressing deep habitual patterns. His toolset is rich and diverse, from the emotional to the pragmatic to the profound. Highly recommended."
- Kermit Goodman, Come Alive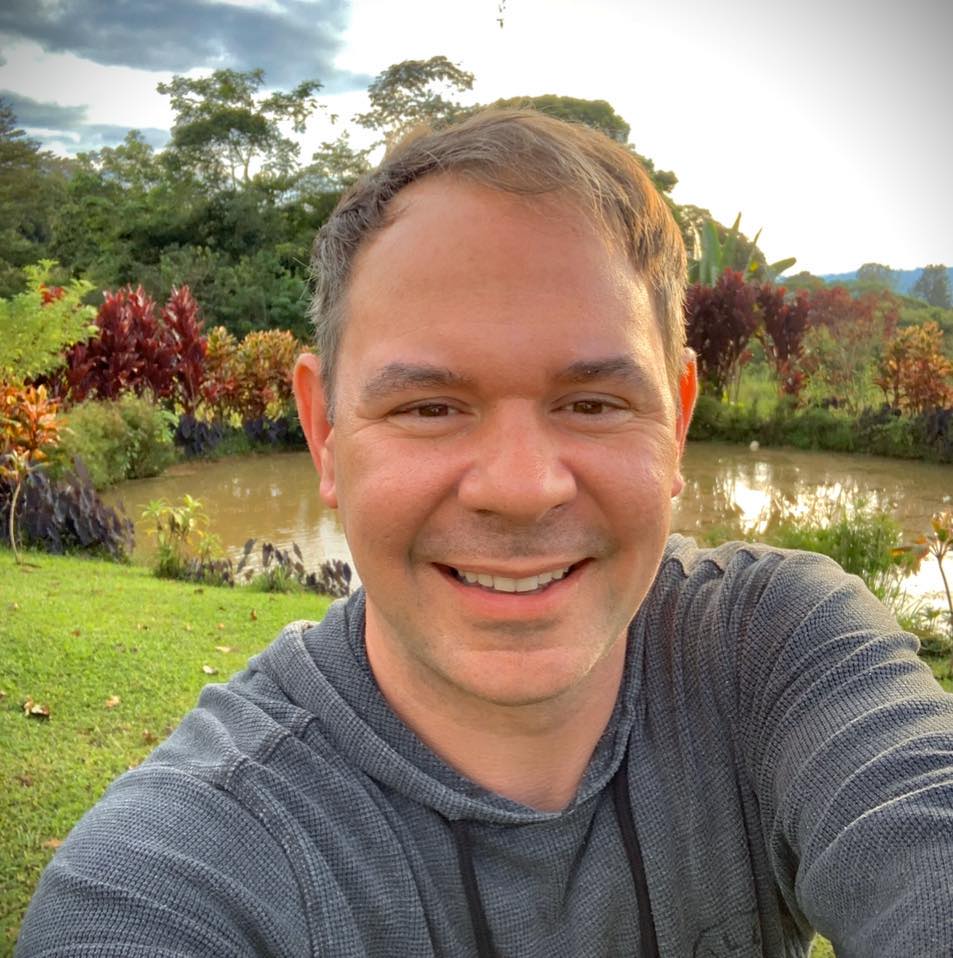 "I took this course last year and it was really great. So, I'm going to take it again. Michael McDonald really understands the psychology and the nuances of how to make every day a masterpiece. I've struggled with personal discipline all my life and I got a ton out of this course even though I probably only implemented about 15% of what was being taught. Maybe this time I'll hit 30%. There is something about his approach to what he calls gentle discipline and the power of the group that really works."
- Troy Dayton, CEO & Founder, The Arcview Group
Sample Lesson
Here's a sample of one the daily video lessons that you'll be receiving throughout the program (a total of 40 lessons):
Gritty Community
We are social creatures. We are meant to work together, to support and challenge each other, not to go it alone and struggle with ourselves in isolation, bragging about how independent we are. Masterpiece Days is set up in an online group format so that there's a community of us all working and growing together.
In the Masterpiece Days group we encourage a combination of intense passion and intense perseverance. You will be cheered for your progress, redirected to learn from what doesn't work, and encouraged to both support others and reach out for support for yourself. It's equal parts cheerleading and empathy.
Get a Head Start
Join now to get a head start and get access to the Groundwork lessons and exercises before the group portion of the program begins. Start generating ideas and getting inspired, line up an accountability partner, learn some of the mindsets behind creating Masterpiece Days, and take on some initial assignments so that you can hit the ground running on May 25!

Requirements
In order for you and the rest of the group to get the most out of this program, I have a couple requests:
Check in with your Accountability Partner. Support and encourage each other.
Keep showing up. Participate actively in the masterminds and discussions.
Commit a little bit of time each weekday (30 to 60 minutes is recommended) to getting a little bit more out of every subsequent day for the rest of your life.
Engage the program in small bites. Don't try to catch up in big chunks.
Have a bias towards action. Experiment with each mini-lesson that day that it is released. When you have an insight, immediately put it into action.
Keep an open mind. Be willing to consider new ways of thinking that might initially appear wrong or confusing.
This course is closed for enrollment.
Your Instructor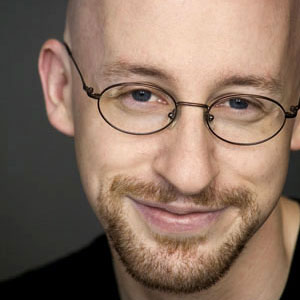 Michael McDonald is a transformational coach for entrepreneurs and executives, working with CEOs, executives, serial entrepreneurs, and mentoring other coaches around the world. With a style described as part Mr Rogers, part Inception. He is the creator of Relational Alchemy, relational practices and metaskills for creating an unusual amount of intimacy between people. And his Living Wisdom work has been influenced by a variety of sources including the Three Principles, Process Work, energy healing, dzogchen, the Work of Byron Katie, and shamanic medicine work.
"Something awesome is trying to happen, and your job is to allow it."
http://authenticintegrity.com
Course Curriculum
Start Here
Available in days
days after you enroll
Reference
Available in days
days after you enroll
Groundwork
Available in days
days after you enroll
Frequently Asked Questions
When does the course start and finish?
You can get started with the 'Headstart' portion of the program right away. The group portion of the program runs from May 25 to July 17, 2020. The first mastermind is on May 26.
How long do I have access to the course?
You will have access to the contents of this course at least through Aug 26, 2020.
How will accountability partners work?​
You can either pick a friend who's also joining the program to be your Accountability Partner, or you will be paired with someone based on both your intended level of engagement and your timezone.
What if I can't attend the masterminds?
Some participants might choose not to attend the online masterminds because of timezone or other priorities, which is also totally in alignment with what this course teaches. The advantage of attending live is that you'll get to interact with other participants and get some live support from me, but if you can't attend the masterminds ​will​ be recorded and put online by the next morning. And if you can't attend a mastermind, I still encourage you to submit questions beforehand which I might address in the mastermind.
What if I don't have enough time?
This course is a small investment in time in order to create a very high ROI in time (and more importantly, energy). The mini lessons are short and focused. You get to choose your level of engagement with your Accountability Partner. And when time is tight you can just listen to the beginning of the masterminds and skip the Q&A. Perhaps more importantly: how much time is it costing you *not* to get this handled?
Why 8 weeks?
I created the flow of the curriculum before picking the time frame of the program, and it rounded out quite naturally to being 8 weeks worth of mini-lessons. I also think 8 weeks is a pretty good timeframe for asking participants to engage a little bit every day, which can become overwhelming in 90+ day programs
Why this pricing?
I wanted the investment to be big enough so that participants will take the program seriously and stay involved, and low enough so that it will be within reach of a wide variety of people. If you think it's a good investment but are struggling financially, feel free to email me at
[email protected]
to see if we can work something out.​
When's the next time this course will be run?
I make no promise to run this program again, so if you're interested in the Masterpiece Days program NOW is the time.
Are scholarships available?
Yes. You can apply for a scholarship
here
.
What if I don't use Facebook?
Good for you! There will be a Masterpiece Days Facebook group for building community, but it is not an essential portion of the program so if you are already living social media-free you will still get the majority of the value from the program and connection to the rest of the group through the mastermind calls, your accountability partner, and accountability pods.
This course is closed for enrollment.